If you're looking to build a passive source of online income, Amazon affiliate marketing can be a great way to monetize the readers coming to your blog—by tastefully weaving in links to helpful products that can be purchased on Amazon after clicking through from your website.
Then, in return for referring that product sale to Amazon, you'll collect a commission ranging anywhere from 1% to 10% of the sale price for the items your readers purchase during the session they start after coming from your website.
My best example of a blog post that generates a consistent stream of income from Amazon affiliate marketing is my roundup of the best business books for entrepreneurs, where you can click through and quickly pick up whichever books you want.How to Earn an Extra $1,000 a Month with Amazon Affiliate Marketing (Plus the Tools to Use)
But… I'm an amateur at Amazon affiliate marketing, compared to some…
And today's guest post comes from one such good friend that I've gotten to know well over the past 6 years because of his awesome websites (one of which actually helped me sell my first product, the iStash), his crazy photography skills, and so much more.
Andy Feliciotti of Awesome Stuff to Buy is a man of many talents. He's a Washington, D.C. based web designer and WordPress developer by trade that's worked on building everything from eCommerce websites to the online presence of restaurant chains. He runs a five-figure website on the side, Awesome Stuff to Buy, which he's talking about today.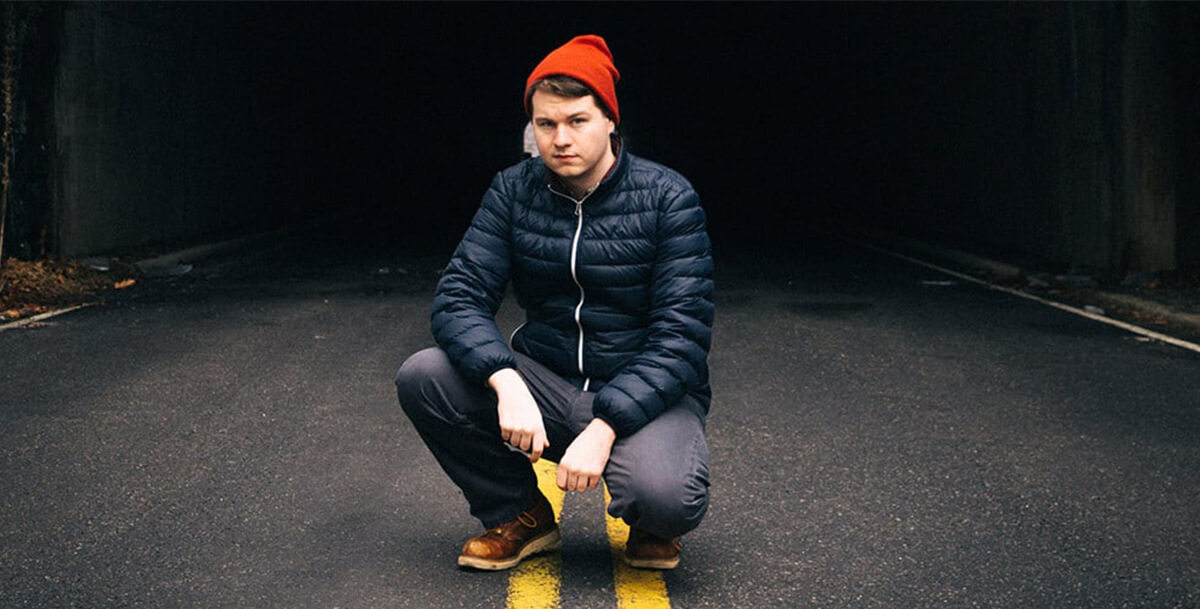 From here on out, I'm going to turn this over to Andy so he can share his story and break down everything he's done to grow his main affiliate site (Awesome Stuff to Buy) well into the thousands of dollars in monthly side income.
And once you're ready to start earning as an Amazon affiliate, head over to my guide on how to build a profitable blog here in my ultimate guide to starting a blog.
Want to Start Your Blog (the Right Way)?
Always remember too, that when you publish a post on your blog containing affiliate links (like this post does), you're required to have a disclaimer like this one here:
Please note that some of the links below are affiliate links and at no additional cost to you, I may earn a commission. Know that I only recommend products, tools, services and learning resources I've personally used and believe are genuinely helpful, not because of the small commissions I make if you decide to purchase them. Most of all, I would never advocate for buying something that you can't afford or that you're not yet ready to implement.
Now, over to you, Andy!
Hey folks!
I want to give you a breakdown of how I built my side hustle, AwesomeStufftoBuy.com, which all started with just a simple Google search…
In 2012 I was looking for fun stuff to buy so I searched "awesome stuff to buy" and after seeing plenty of sites just using Amazon's affiliate program I knew there was potential in this niche.