Key stats
Domain Rating: 63
Number of referring domains: 1,320
Number of keywords it ranks for: 136,000
Estimated organic traffic: 244,000
Site age: 3 years
Estimated revenue: Unknown
---
Homegrounds is a site that teaches "home baristas" how to brew and enjoy better quality coffee.
Why they're doing so well
I reached out to the site's founder, Alex Azoury, to find out.
Here's what he said:
Firstly, we commit to publishing content that is better than our competitors. This is because the coffee brewing market are switched on, and they definitely appreciate content that actually solves their problem, rather than content built to simply target a keyword.
Secondly, we reverse engineer our competitors via Ahrefs' Site Explorer to uncover content and backlink opportunities that are working for them. If it works for them, it will most likely work for us.
Finally, we dig deeper into keywords and think about search intent, rather than just looking at search volume. The topics that eventually perform the best from a financial perspective are rarely the ones that look the best on face value. Again, Ahrefs' Keywords Explorer has been an invaluable resource for this.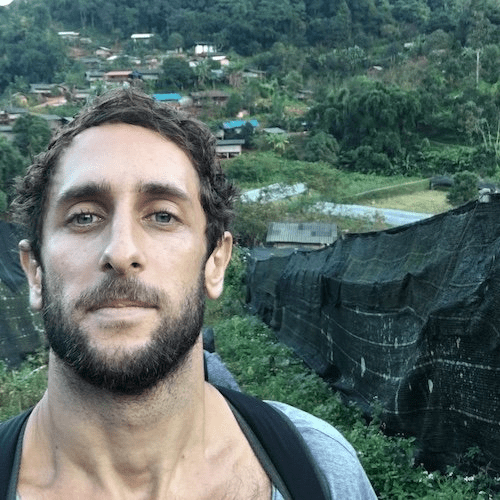 Alex Azoury, Founder & Editor
How to replicate their success
If we distill what Alex said above, we see that what worked for the Homegrounds team is to focus on the basics:
Learn how to do this in our guide to ranking on the first page of Google.