Key stats
Domain Rating: 74
Number of referring domains: 8,810
Number of keywords it ranks for: 785,000
Estimated organic traffic: 3,100,000
Site age: 9 years
Estimated revenue: Unknown
---
Many people want to build their own PC, but the process isn't that straightforward—particularly for newbies.
This is where PCPartPicker excels.
Choose the parts you want for your PC, and PCPartPicker will provide compatibility guidance and up-to-date pricing. They also publish "build guides" for those who are unsure how to start building one.
Why they're doing so well
PCPartPicker is interesting because it deviates from the traditional affiliate model of targeting "best [x]" keywords.
Instead, it's a tool.
Knowing which components to buy is a big problem in the "build your own PC" world. PCPartPicker solves this by letting you shop for the latest PC parts based on performance and budget. It then automatically cross-references them to check for compatibility.
Then, based on what you've configured, you can purchase directly from Amazon (with PCPartPicker's affiliate links.)
The most remarkable part about this is how much trust the site has built with its audience.
A big issue with affiliate sites is they often recommend products based on the highest commissions. This "strategy" quickly erodes trust, causing many affiliate sites to fail.
But PCPartPicker's tool is unbiased. It doesn't push any particular products. All it does is allow users to choose their own configurations, and then make commissions off those choices.
Because the tool is so useful, it markets itself via word-of-mouth.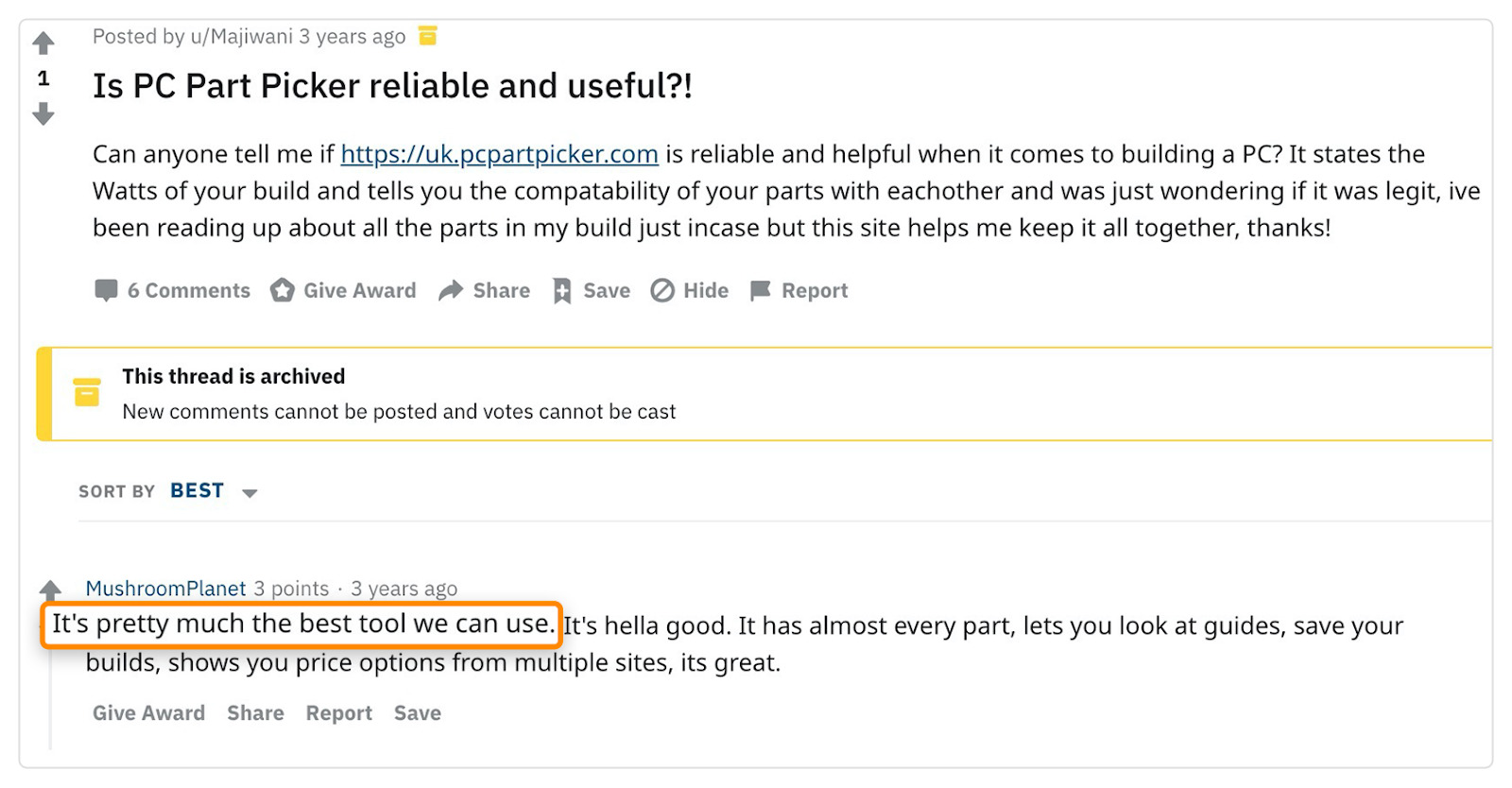 Along the way, the tool page itself has picked up 835 referring domains—many of which come from authoritative, high-DR sites like The Verge, PC World, etc.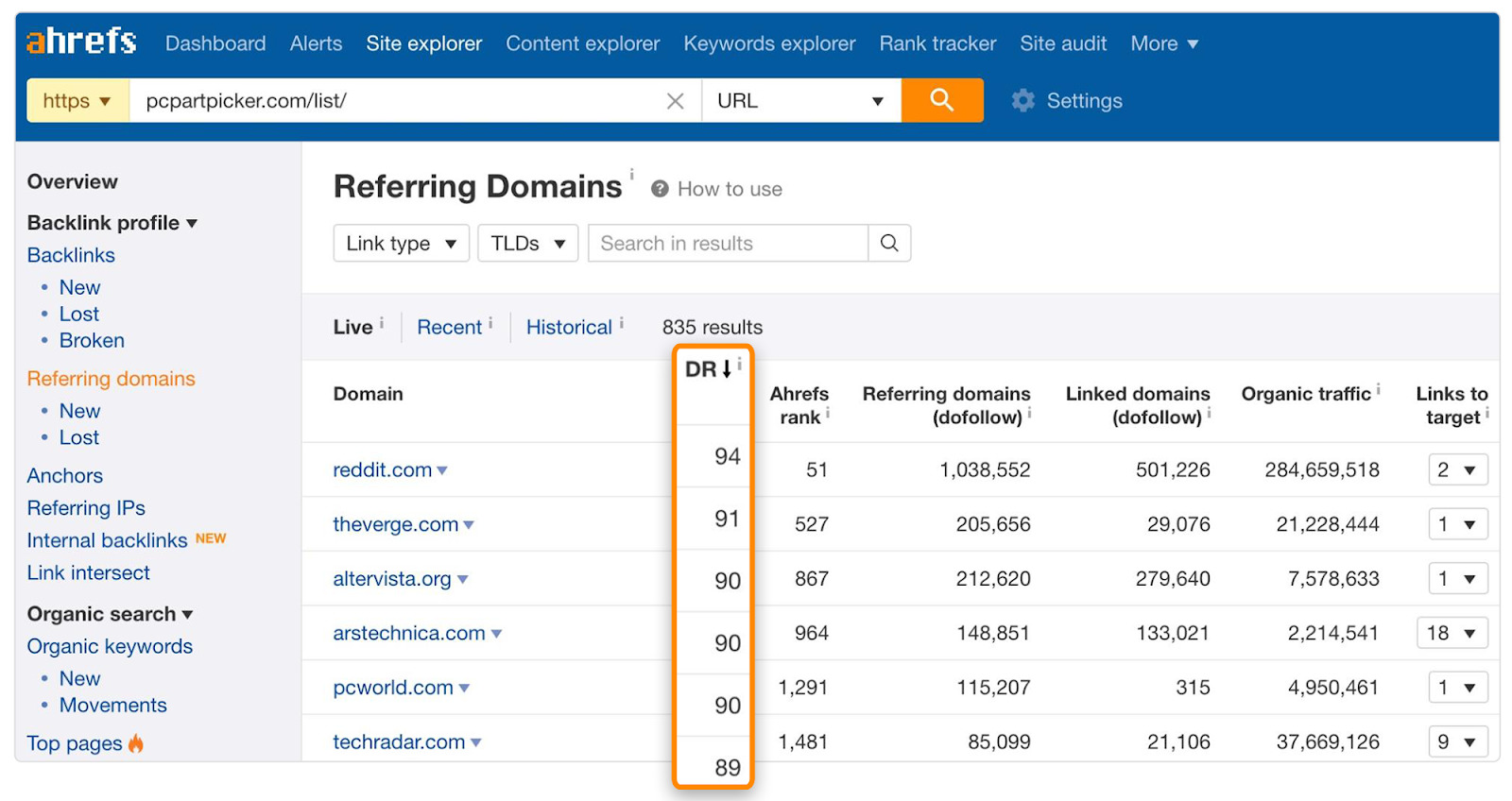 How to replicate their success
Not all Amazon affiliate websites must be "content sites" to do well. There are other ways to excel.
Is there a big problem in your niche? Can you build a free tool or resource to help fix that problem and potentially make some affiliate income along the way?
Sometimes, you have to think outside the box.